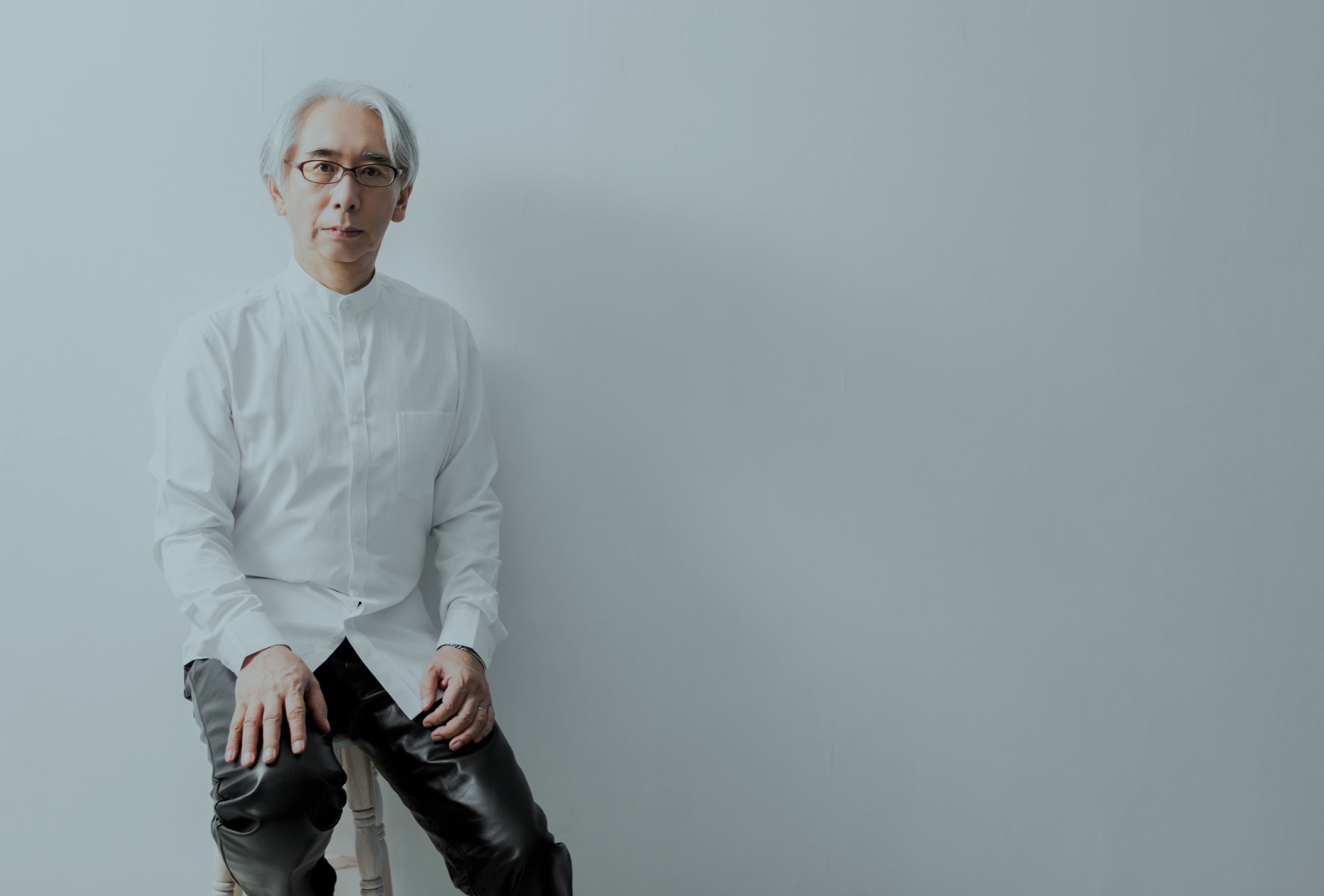 PROFILE
Who is "Shusei Tsukamoto"?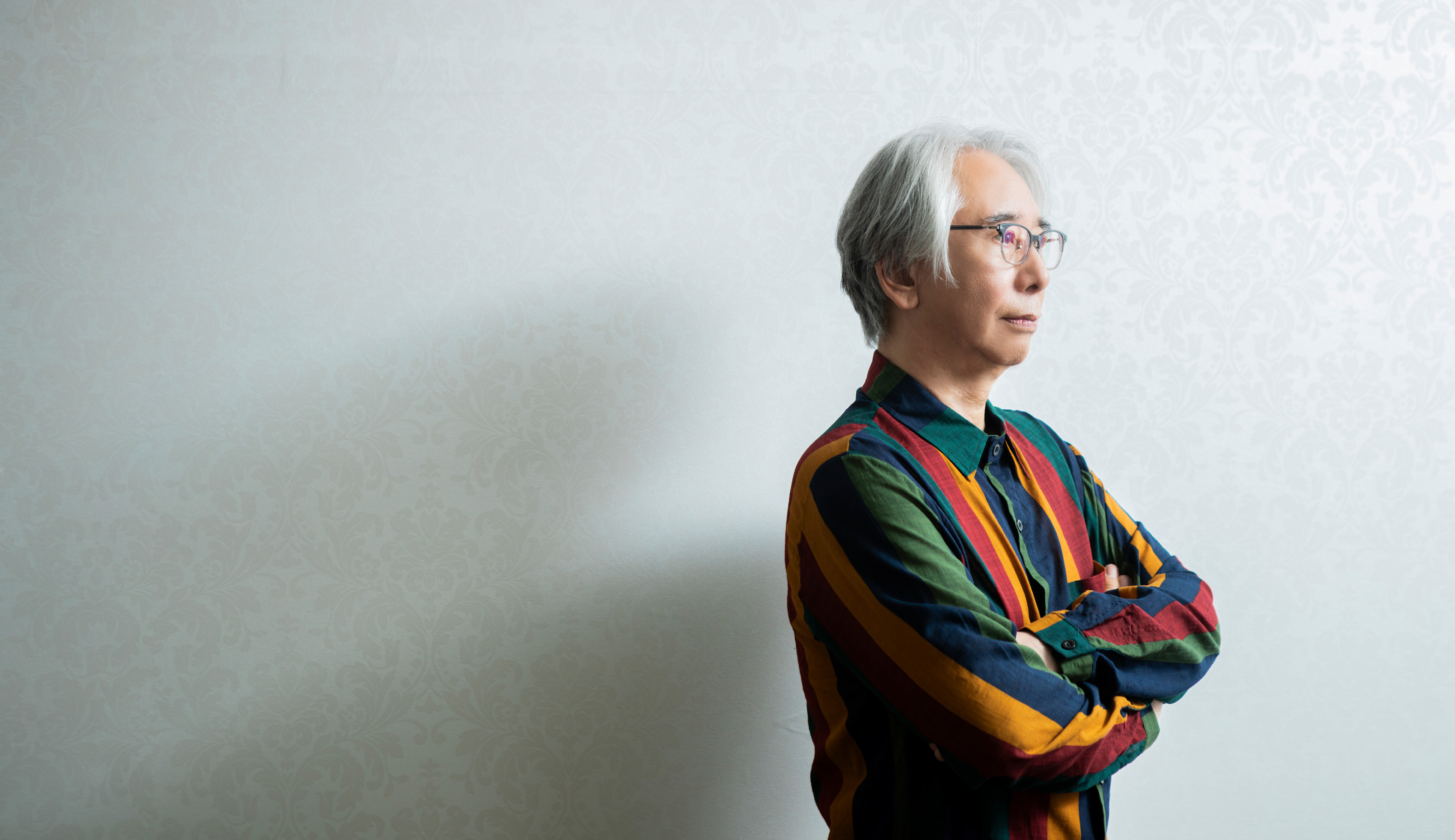 One of Japan's leading musicians, he began learning the reed organ at the age of 4, later dabbling in piano, electone, and other instruments, before majoring in pipe organ at Musashino Academia Musicae. Three of Tsukamoto's students, Shusei Tsukamoto (Key), Tadashi Sugimoto (Ba), and Takashi Kawaguchi (Vn), formed the progressive rock band "Outer Limits" with Nobuyuki Fujii (Vo, Gt, Ba) and Nobuyuki Sakurai (Dr), who had been in the same high school band with Tsukamoto. They made their record debut with the album "Made in Japan" released in 1981. In the 1990s, the band stopped performing, but resumed their activities in 1998. In the 1990s, the group ceased its activities, but resumed in 1998. In 2007, they released their first album in 20 years, "STROMATOLITE".
VIENNA was formed by four very well-known figures in the Japanese prog rock scene, Chachamaru and Yukihiro Fujimura (Vo, Gt), Ryuichi Nishida (Dr), Shusei Tsukamoto (Key), and Toshimi Nagai (Ba), and was called a "prog rock super group" at the time because of the career-making members. VIENNA was also called "Progressive Super Group" at that time. They were a new leader of the prog rock movement at a time when the golden age of Japanese prog rock (1985-1986) had passed and was beginning to fade a little. Although active for less than two years (1987-1989), the music they produced was world class, and since it was composed of four master bands, NOVELA, GERARD, Outer Limits, and AFFLATUS, it was natural that the band was called "AFFLATUS. The band is naturally technical and already complete, as it is composed of the four greats, and the strong power of the instrumental parts was not present in any of the bands in the past. Even the prog-rock bands were always major-oriented, and their sharpness, worldview of music, and technique were unmistakably world-class. The songs they produced in their short career are truly a "milestone" of Japanese progressive rock, and they have been released on the "OVERTURE" album, the "Step Into..." album, and the 3rd album "Progress -last album". Their first album "OVERTURE", second album "Step Into...", and third album "Progress -last live-" are still talked about today without losing their color. In 1998, the drummer was changed to Kozo Kannuma, and the 4th album "Unknown" was released.
As an individual, he has been active as a recording and live support member of Minoru Niihara (vocals) of LOUDNESS, Toshi (vocals) of X Japan, Gackt, and others. After recording and producing radio programs for several artists, he produced theme songs, insert songs, and background music for TV animation, but he could not forget the fun of progressive rock music with strong messages and story development through music alone. Tsukamoto Music Academy, a comprehensive music education center that incorporates the basic principles of music therapy, was awarded the 6th Platinum Ageist in the "Culture and Education" category by the Platinum Age Promotion Association in 2020. Platinum Ageist" award. His other activities include theme music for TV programs, radio commercials, and music production for corporations.